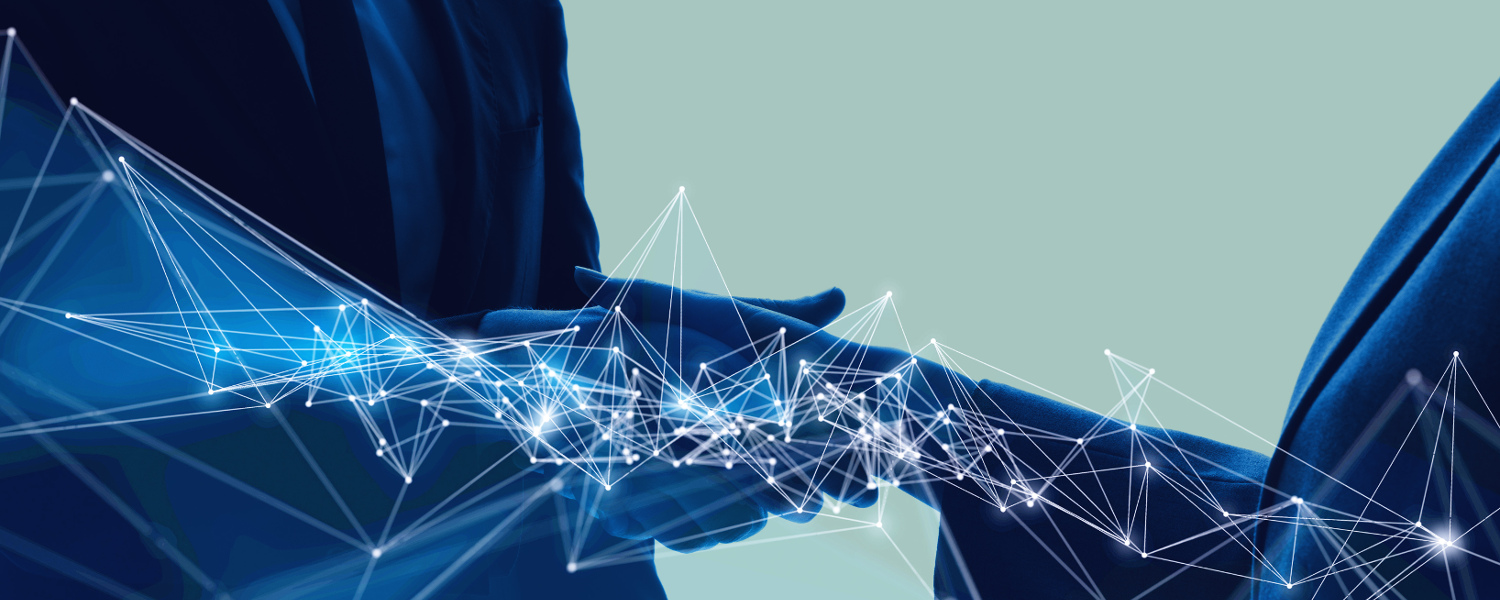 UK SPINE KE: free flow of knowledge to accelerate innovations in ageing
Human ageing is a complex process with genetic, environmental and socioeconomic drivers. In order to produce a step change in addressing this challenge through medical innovation, a new way of working is required.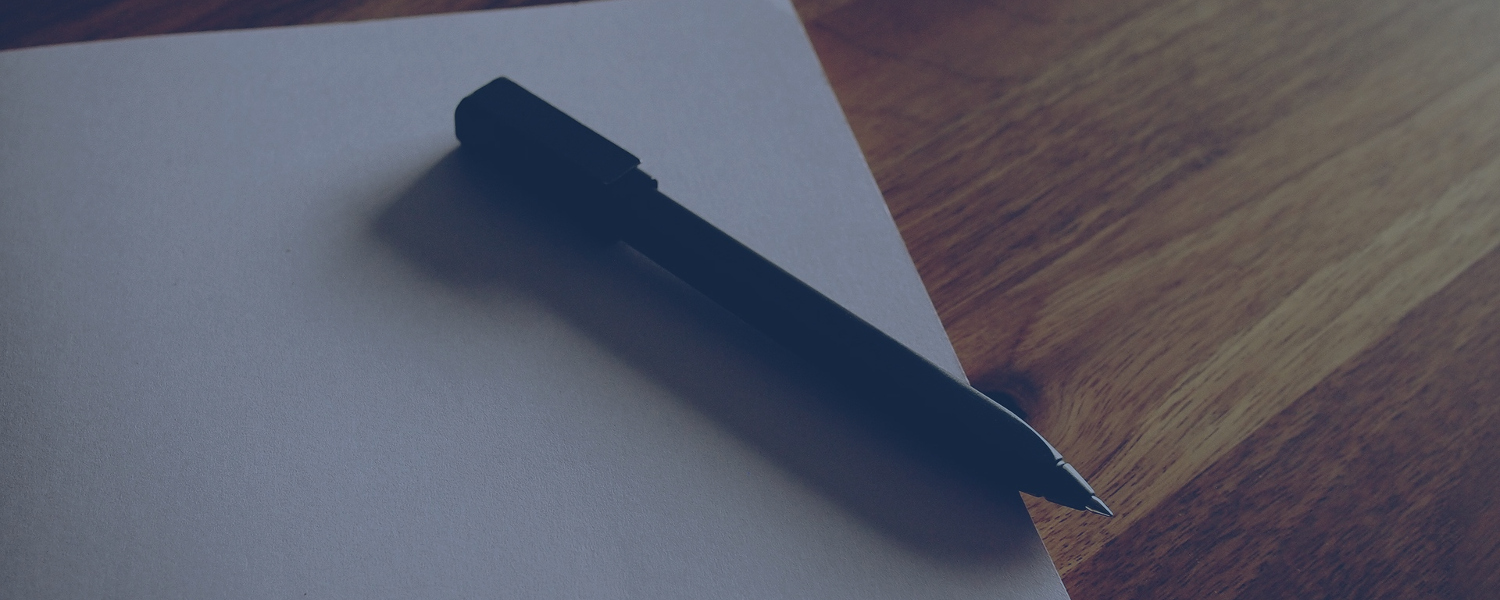 Funding opportunities and call for proposals
We are seeking partners and projects interested in applying for funding via our PoC funding stream. Engaged in innovative research into healthy ageing, affordable medicines and/or knowledge exchange then read more here...
UK Knowledge Exchange Spine
The UKSPINE sets out to build a multi-lateral knowledge exchange network, concomitantly bringing together multi-disciplinary expertise from a range of HEIs, industry and the charitable sector, together with strong NHS partnerships focused on a common goal.
The Life Science Industrial Strategy set out to establish the UK as a global hub for clinical research and medical innovation, through novel and efficient partnerships across sectors.  Critical to this mission is knowledge exchange, which is better, faster and bigger.
Pivotal to the UK and all developed nations is the healthcare challenge to improve therapeutics for the elderly, reducing the impact of age related comorbidities, affordably, with accelerated timelines.  The UKSPINE project sets out to improve health in old age, by accelerating the development of new and affordable therapies which overcome the generic processes driving ageing and age related diseases.
The first annual UK Spine KE conference was a tremendous success. It brought together key players from Academia, Government, Industry, Charities and Venture Capital from across the UK.
The development of new drugs is a lengthy, complex, and costly process. Drug discovery begins with identifying...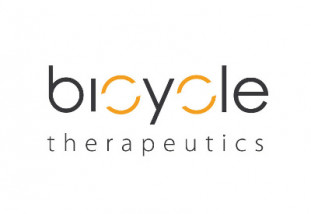 CAMBRIDGE, England & BOSTON--(…
UK SPINE Conference Highlights
Spine Partners
University of Oxford
The University of Oxford is a world leader in research and education for the benefit of society both in the UK and globally. Their work helps the lives of millions, solving real-world problems through a huge network of partnerships and collaborations. The breadth and interdisciplinary nature of their research sparks imaginative and inventive insights and solutions.
University of Birmingham
Birmingham has major institutes for translation in cancer, inflammatory, and rare diseases and expertise in human ageing and age-related inflammatory diseases.
University of Dundee
The School of Life Sciences at the University of Dundee is a world-class academic institution with a reputation for the excellence of its research, its high-quality teaching and student experience, and the strong impact of its activities outside academia. With 900 staff from over 50 countries worldwide, the School provides a dynamic, multi-national, collegiate and diverse environment with state-of-the-art laboratory, technology and teaching facilities.
Medicines Discovery Catapult
Funded by Innovate UK, an agency of the UK government, they are an independent not-for-profit company. They bring together a fragmented sector of industry, academia, charities, technologists, services, finance companies, SMEs and start-ups. They turn good science into new, high-value products and services that are used to improve productivity across the sector.
The Francis Crick
The Francis Crick Institute is dedicated to understanding the fundamental biology underlying health and disease. Their work is helping to understand why disease develops and to translate discoveries into new ways to prevent, diagnose and treat illnesses such as cancer, heart disease, stroke, infections and neurodegenerative diseases. The Crick was formed in 2015, and in 2016 they moved into their brand new state-of-the-art building in central London which brings together 1500 scientists and support staff working collaboratively across disciplines, making it the biggest biomedical research facility under a single roof in Europe.